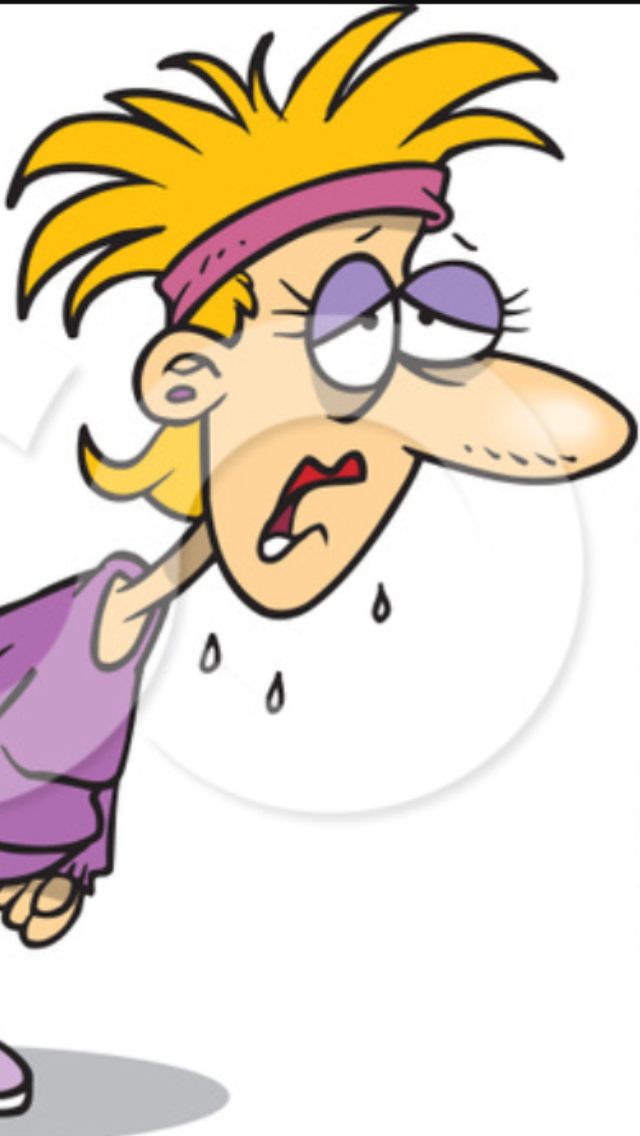 I'm a little annoyed with myself for neglecting The Blushing Beetroot over the past few months. Life seems to have gotten busier recently and I'm afraid the blog has been put on the back burner.
The Blushing Beetroot has been such an amazing outlet for me while the kids were very young, helping keep my mind stimulated with thoughts other than baby talk. 'The days are long but the years are short' summed up those early years perfectly.
However now aged 3 yrs and almost 5 yrs I've found that their needs have changed over the past 18 months. Play dates, learning to ride bicycles, learning to swim, homework, birthday parties etc means that I am less confined to the house and therefore less able to write blog posts. This is a natural and positive progression in the children's lives and I'm delighted to be gradually regaining some of my former independence again.
Like any parent I'm so proud of my children and watching them developing various skills and making friends is so rewarding. All the effort and time is truly worth it. An absolute labour of love.
With that said Ive really missed my blog writing. It's quite therapeutic to be able to escape for a while into writing about topics I'm passionate about. So on a mid- term break with the family I thought it was the perfect opportunity to take some time to write a post which I've wanted to do for quite a while.
Prior to our holidays in September 2015, I desperately wanted to loose the last of my baby weight which had stubbornly lingered and I simply couldn't shift. Diet had taken me so far but I knew I needed to start exercising to get in better shape.
Two obstacles were in my way. Firstly what exercise regimen would work while having a 1 and 3 yr old at home with me and secondly being a novice in the field of working out I needed a routine that would suit my level of fitness and still give me the desired results.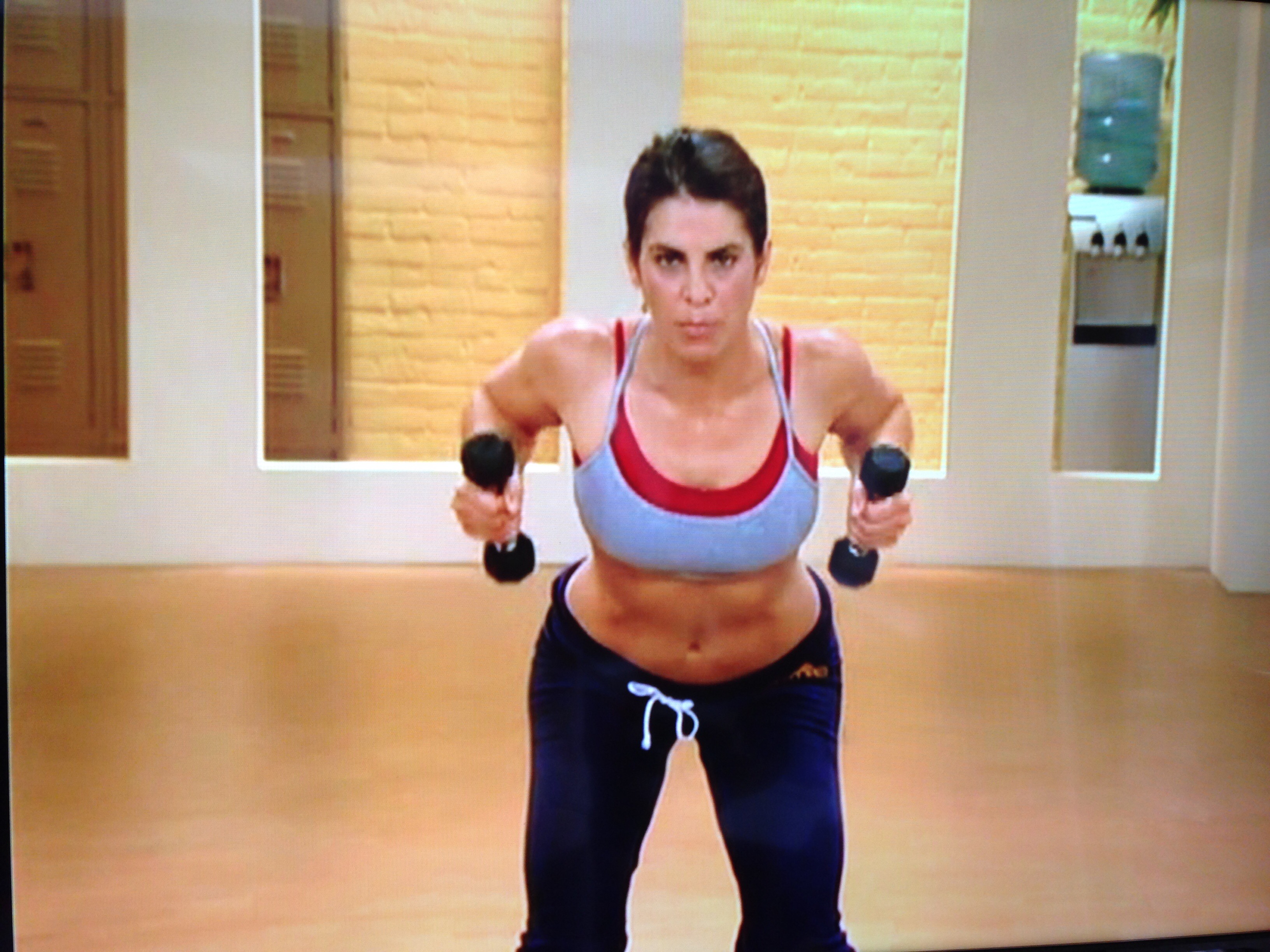 I came across an American fitness instructor Jillian Michaels. She has a workout DVD called The 30 Day Shred. Having 6 weeks to get myself in shape this work out sounded perfect! Shredded in 30 days, yes please!
This particular workout had a few advantages that suited my needs.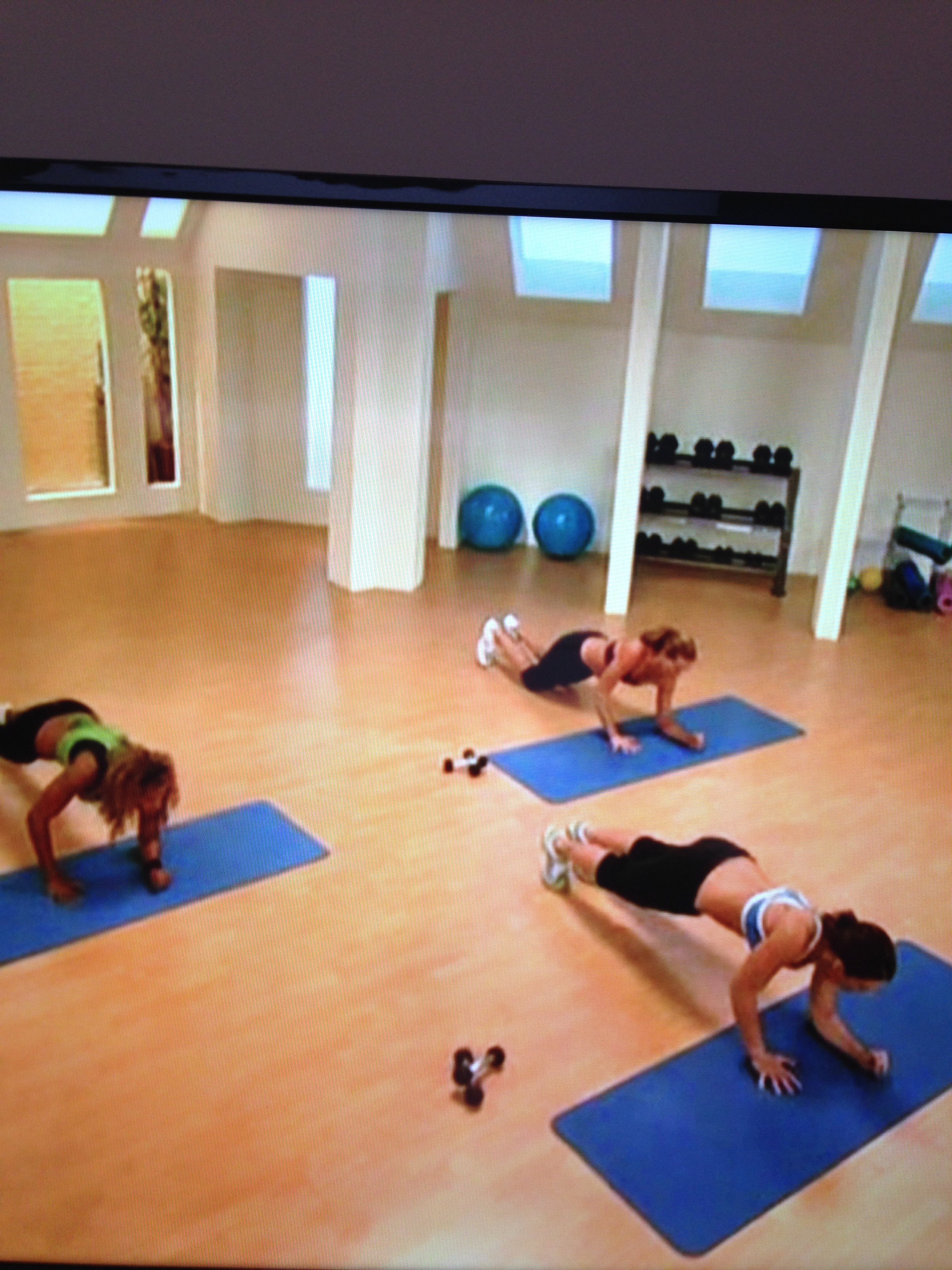 • A workout I could do from home.
• Each workout, including warm-up and cool down lasted less that 30 minutes. ( A couple of Paw Patrols back-to-back and you've the freedom in 30 mins to get the DVD done)
• The only equipment needed is an exercise mat and a pair of hand weights.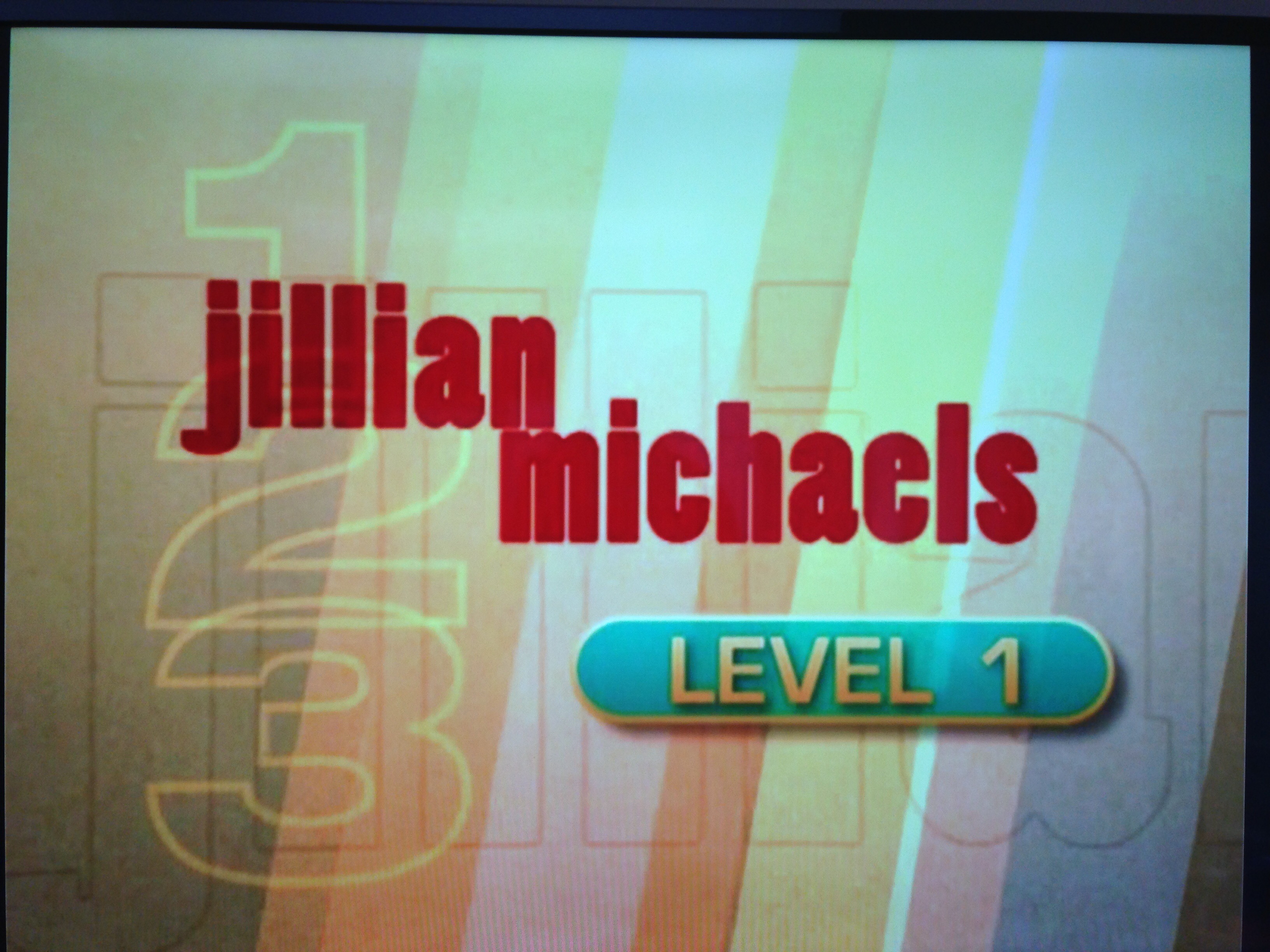 • There are 3 different levels. You start at level 1 and work up to level three. Within each level there is an option of doing the easier form of the exercise or the more challenging form.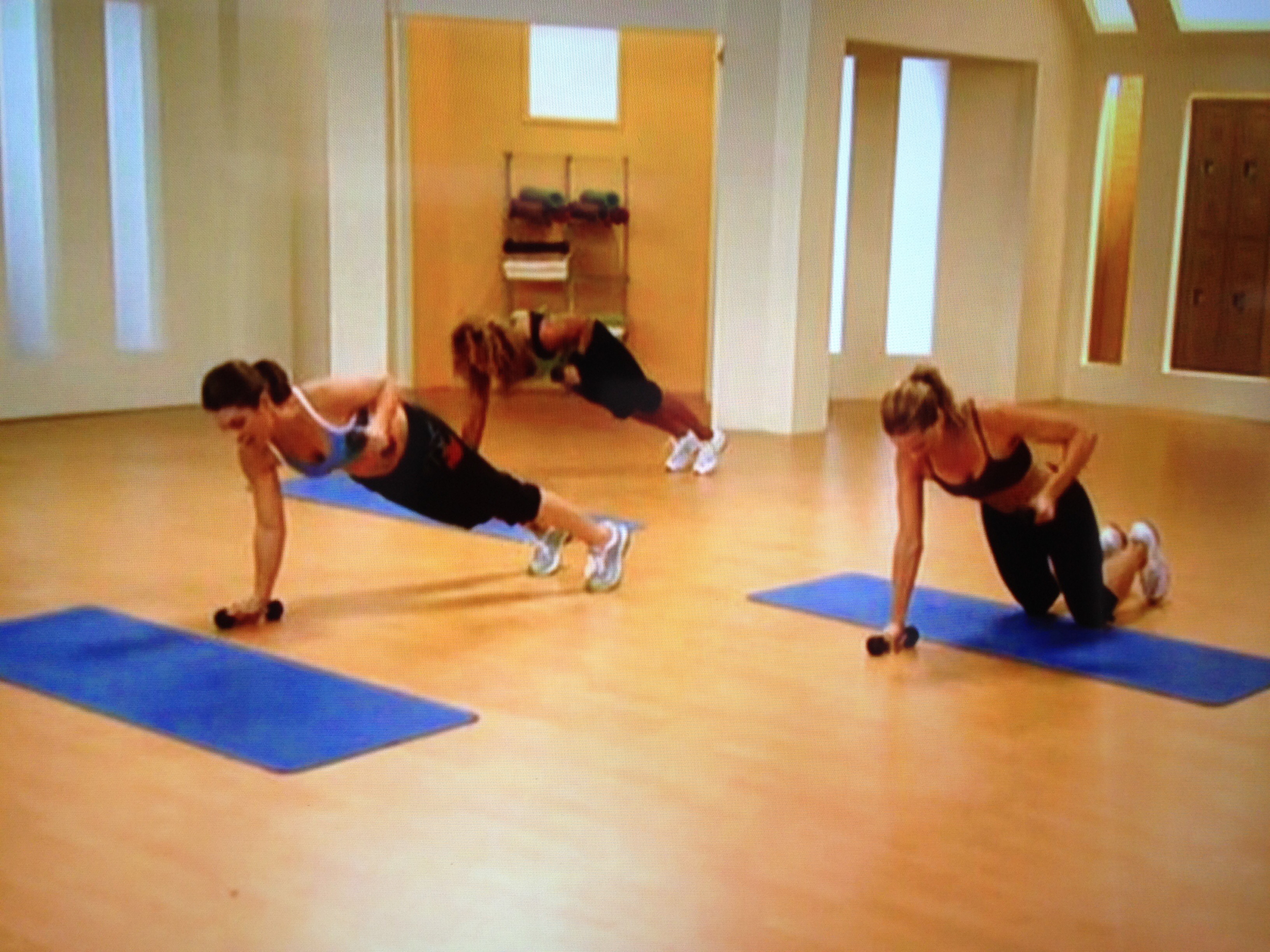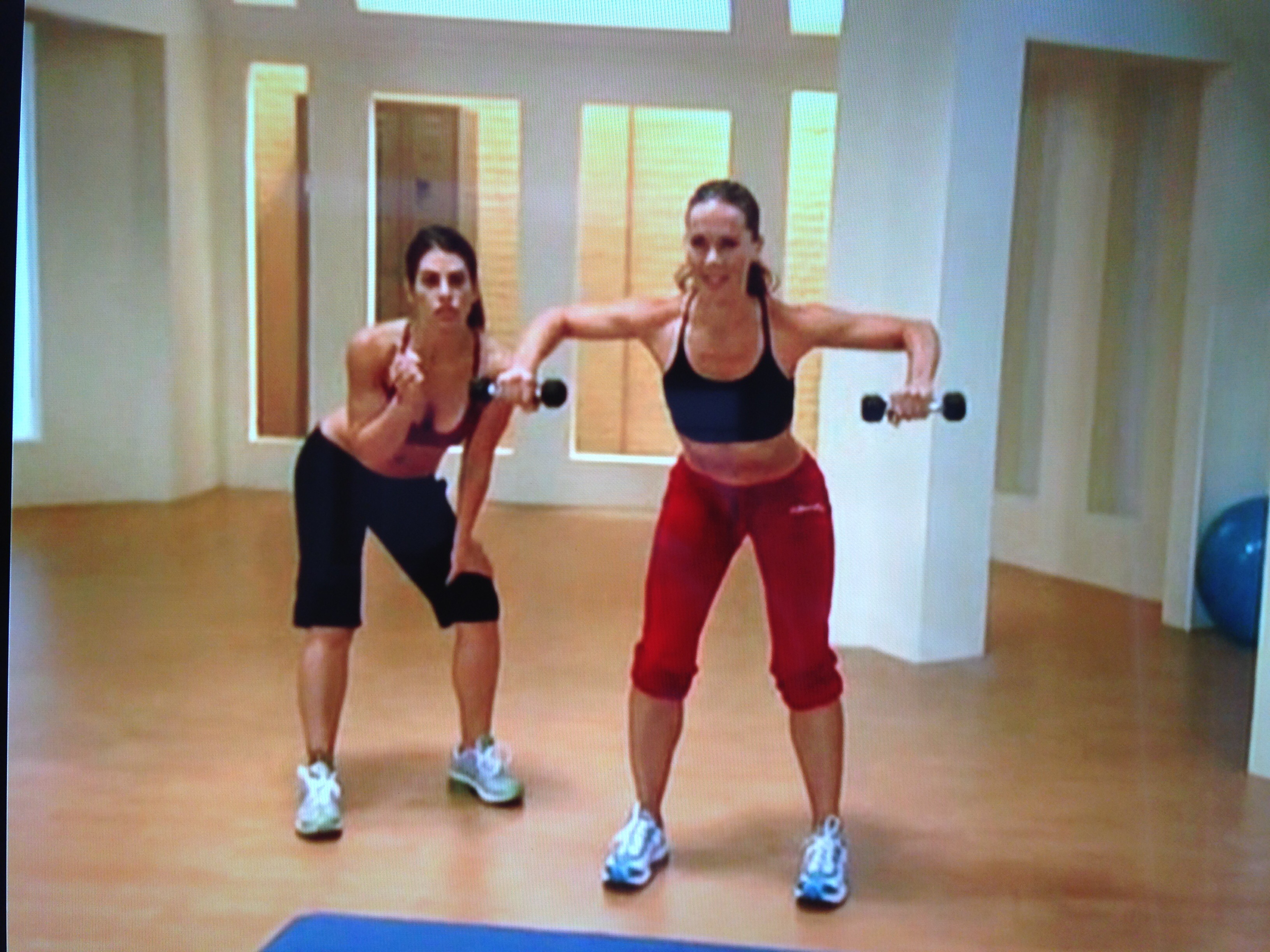 • Finally each stage, 1,2 and 3 is a circut. Cardio, resistance and abs. Great to prevent any boredom.
Fearful that I wouldn't finish the workout and reach level 3 I bought a chart! Everyday I worked out I gave myself a tick in the box. I really didn't know if this chart would highlight my failure and therefore heighten my disappointment. Or possibly, the chart could be hugely encouraging seeing each week pass with clear acknowledgment of workouts completed. .
As it happens, and I was really pleasantly surprised. The way the routine is choreographed, fitness is built gradually. I felt challenged but not out of my depth. I started to feel the benefits of increased energy levels very quickly and for the first time since having children I began gaining muscle tone!! Subtle changes not easily noticed by others but massive changes for me.
This of course encouraged me greatly. It wasn't long until I got the bug and was doing the routine 5-6 times per week.
Busy periods like Christmas or the month of January when I was quite unwell I didn't exercise at all. However as the routine is so adaptable to ones fitness level, I found I could easily build myself back up at my own pace.
I still do this workout 2-3 times per week which is enough to keep my weight in check and maintain some level of fitness.
I would really recommend this to any mum who wants some exercise where they can control the pace with some degree of challenging themselves. Anybody who wants to improve their fitness level. Anyone who wants to loose a few pounds. Or anybody who wants to tone up gently.