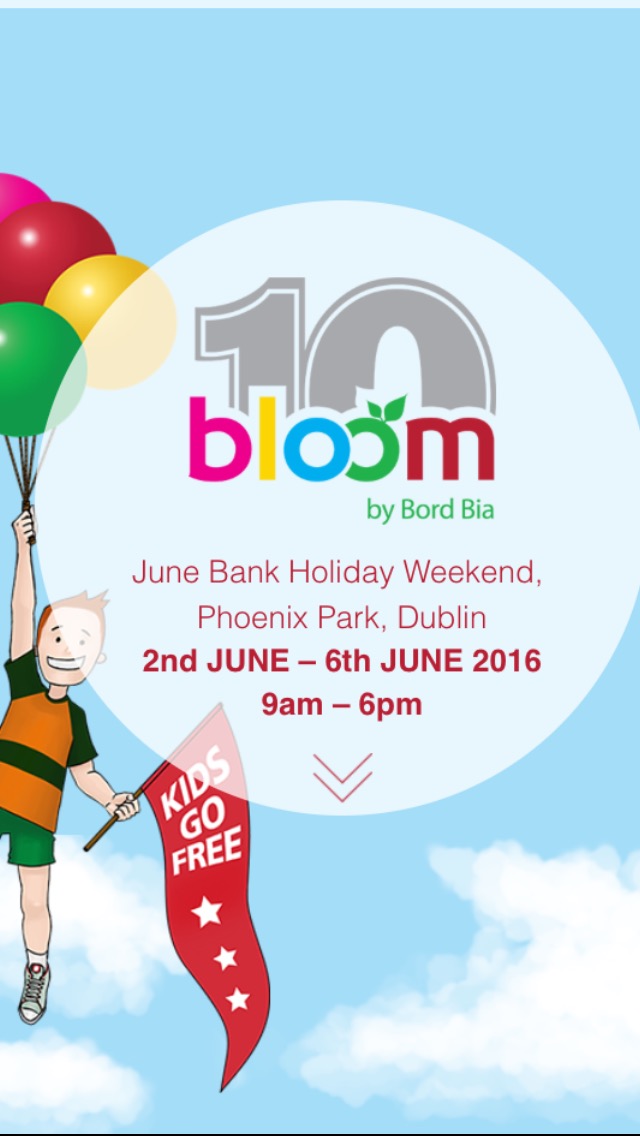 I was thrilled and excited to be contacted by Imagine Marketing asking me if I would be interested in partaking in some cookery demonstrations this year in Bloom in the Park. This is such a prestigious annual flower and culinary show that I was more than delighted to participate.
I was asked to send in a short demo video of me preparing some food. This I happily did with my husband acting as camera man and director! Not having any professional equipment or previous experience of vlogging we had to rely on his iPhone, cartoons in the sitting room for the children with me conducting the demo as efficiently as possible to try to get an idea of my style of food across on camera.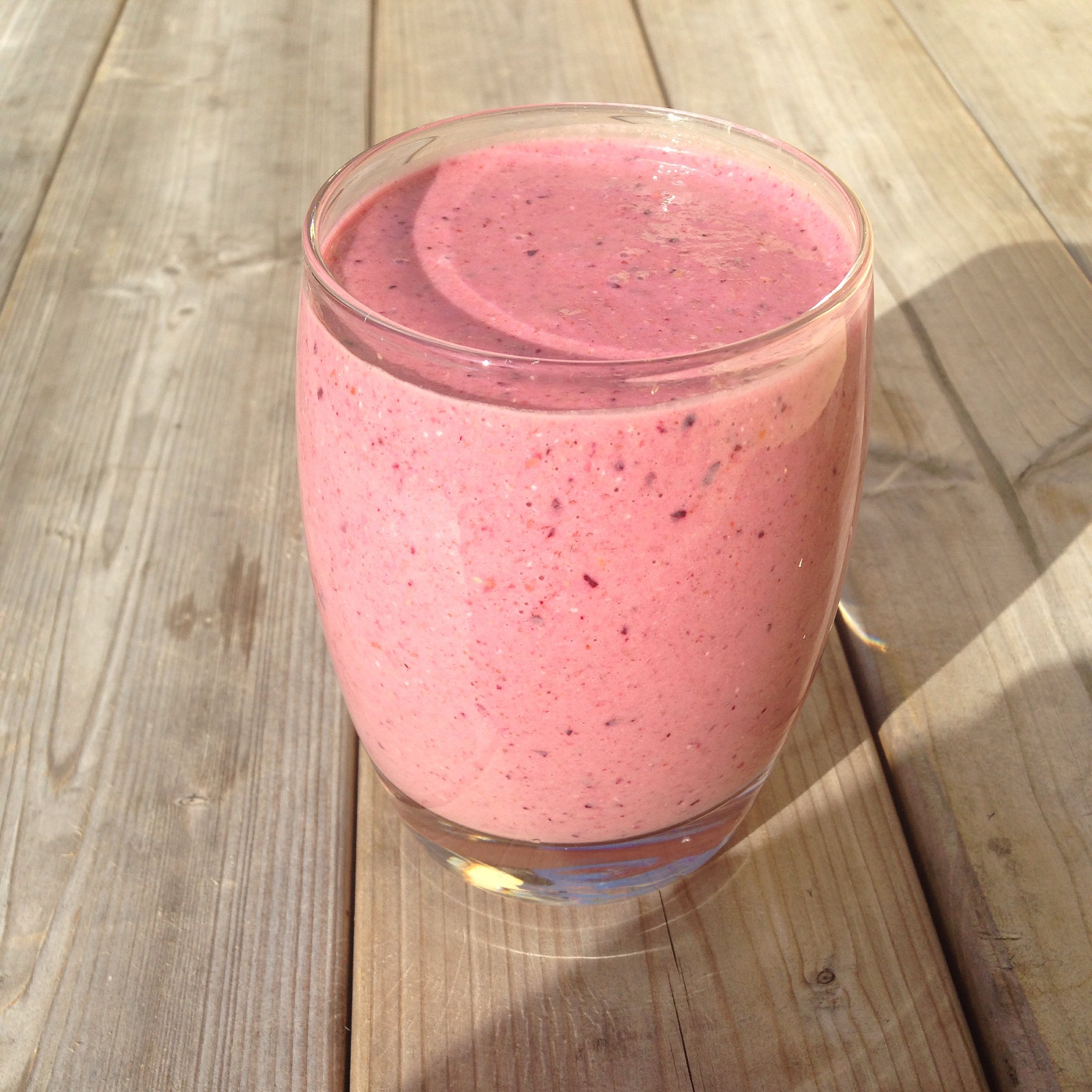 Smoothies, being a regular part of my diet, was an obvious choice to prepare, given the limitating factors.
Having sent in the demo, Imagine Marketing had me narrowed down as a finalist! I was asked to meet the team in their offices in Dublin. With two young children under the ages of four years, it is amazing how much planning was needed regarding childcare arrangements or the possibility of them accompanying me. I decided a phone conversation was probably more practical.
.
Shortly into the phone call I felt I was not a suitable candidate as four full days, 6 hrs per day and having to use eggs as a main ingredient unfortunately brought this exciting venture to a close. Being vegetarian but rarely cooking or eating eggs I didn't feel I suited the brief. Next year perhaps!! 😀