June 2015 – Delighted to be featured in The Irish Examiner's health supplement 'Feelgood', on 12th June 2015!
It's exciting to be part of a growing trend of people that recognise the importance of eating healthier foods and helping to bring vegetarian and vegan foods to the mainstream.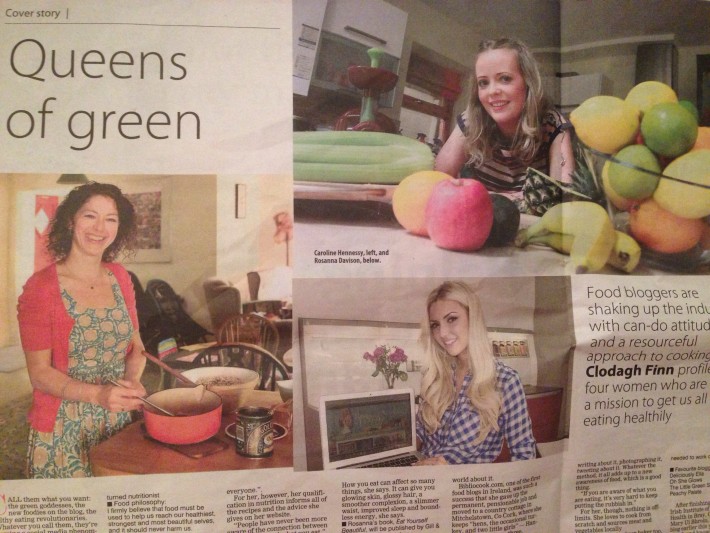 Click this link for the full article.
January 2016 – Thanks to Paul for featuring The Blushing Beetroot on Savour.ie and for encouraging healthy, no fuss eating!