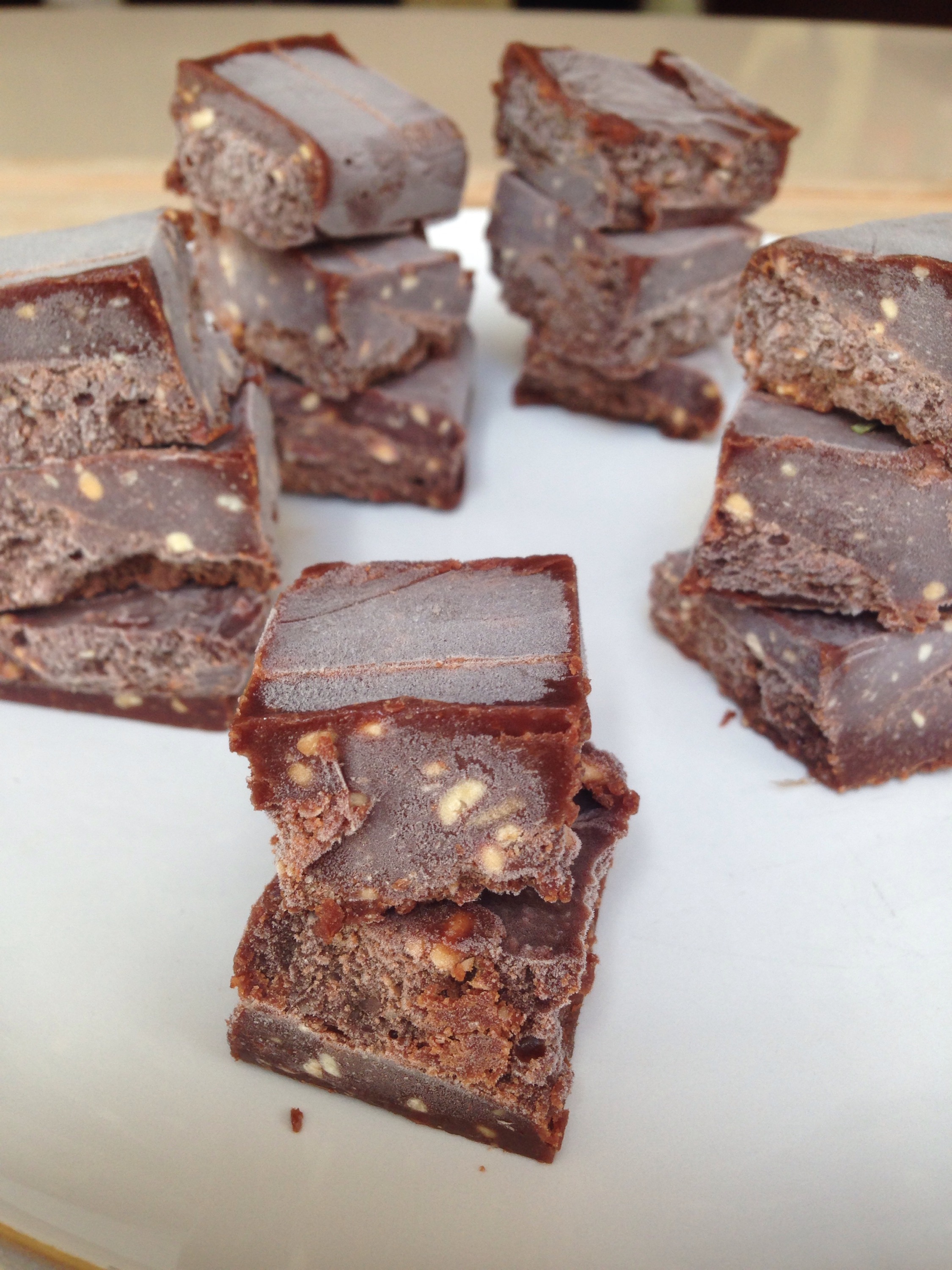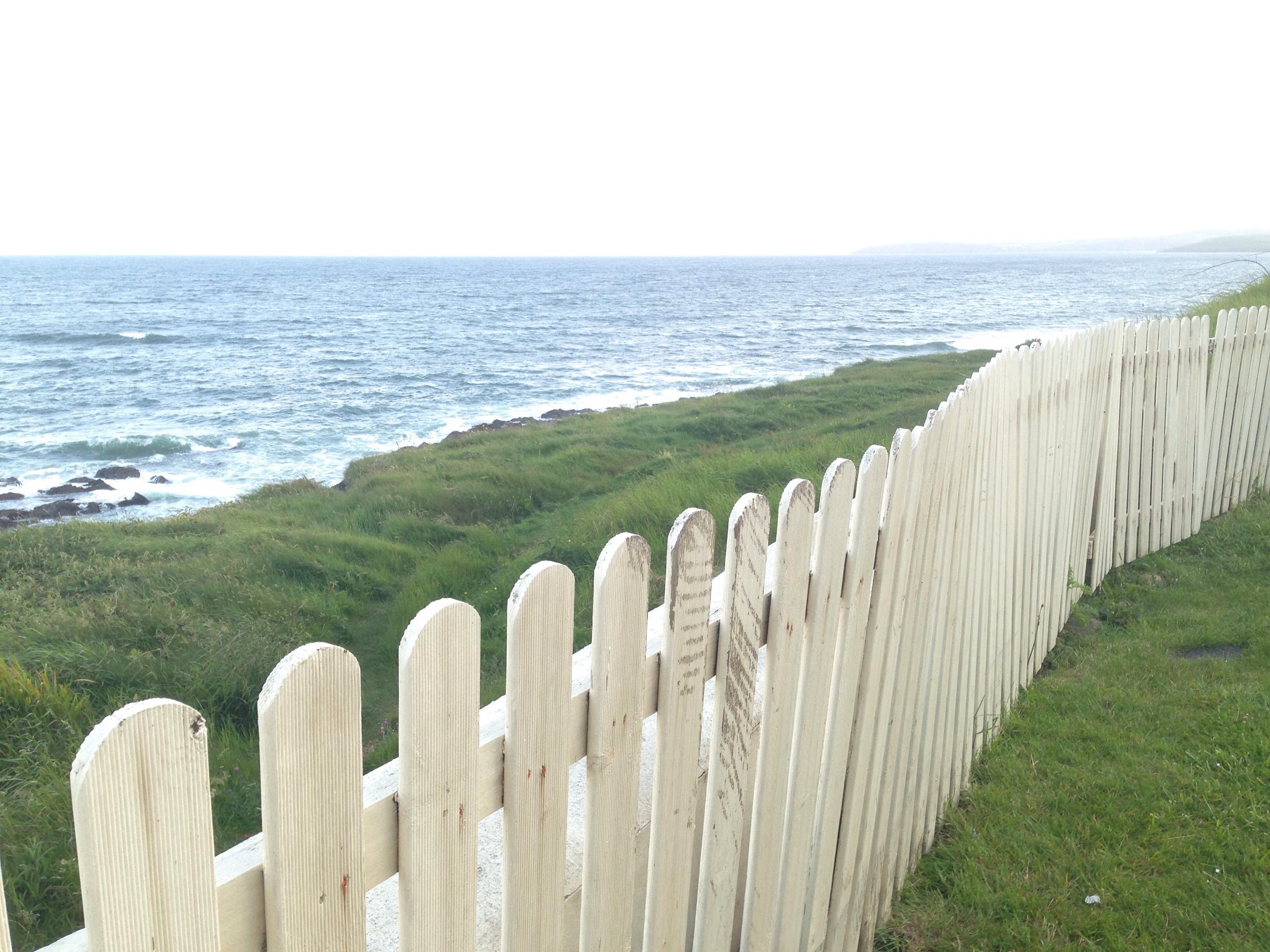 It's summertime and these little beauties will go down a treat while relaxing in the sun or at the end of a long day. My kids love these ( well it helps that I tell them it's chocolate ice cream!!) There are so many different variations to these squares. I've experimented with a lot of various takes on this basic vegan recipe but this version is soo moreish and definitely my personal favourite. Like the majority of the recipes I post it's easy to make, doesn't take much time, tastes great and is very nutritious. The tahini and almond butter alone give about 6.5% of the RDA of calcium per square, great for vegans or people who avoid dairy. The raw cacao is abundant with antioxidants and coconut oil is a fantastic source of good fat. The key I've found when serving vegan food to unsuspecting friends & family is to remain silent. Some can be quite sceptical about eating vegan food and can make an ill pre judgement. Once they taste these squares they'll definitely ask for more.
Makes 16 delicious squares
1 1/2 tablespoons coconut oil
2 tbsp raw cacao powder
60mls maple syrup
90g light tahini
90g crunchy almond butter
Method
Line a square tin ( I used my sons lunchbox) with cling film and leave generous amounts hanging over the edges so that you can cover the chocolate mixture completely in cling film.
Melt the oil and maple syrup in a pot over a low heat. Once melted, add the tahinni and almond butter and stir quickly until combined. Next add the raw cacao and stir well until combined.
Promptly transfer the chocolate mixture into your prepared lined container and cover with the extra cling film.
Pop into the freezer for 4 hours approx until hard.
Remove from the freezer and carefully take off the cling film.
Cut the slab into 16 squares and its best enjoyed after being allowed to rest out of the freezer for a couple of minutes.
Store in the freezer.
Here's the juicy bit. . .
Coconut oil is definitely a cupboard stable in our home. It's so versatile. Fantastic for sautéing vegetables, great alternative to butter for most baking and my essential beauty cream for body and face!
Coconut oil has a high smoke point which means it remains stable when exposed to heat of a certain temperature. This is a great oil to use when sautéing vegetables. Other oils can go rancid easily when exposed to light, oxygen and high heat can create toxic compounds which can lead to internal inflammation and various conditions. There is a slight coconut flavour of the oil which I really like but if you've a sensitive palate there is a 'mild' version available.
Coconut oil is very high in saturated fats however they are not like the saturated fats found in meat and animal products. The majority of the saturated fat is made up of lauric acid. Lauric acid is the fatty acid that is found in breast milk. It is metabolised differently. The fats are transported directly to the liver where they are broken down as though they were carbohydrates, for energy. Coconut oil is mainly made up of medium chain fatty acids (MCT). These fatty acids don't get stored in the body as fat, as easily as other fats.
I love to use coconut oil as a body moisturiser once a week. It's incredibly moisturising and makes your skin feel amazingly soft. A couple of nights per week I use coconut oil as a face and eye moisteriser. I think you'll find it hard to get a more effective cream. In my opinion it beats the high price beauty brands hands down and is so inexpensive!