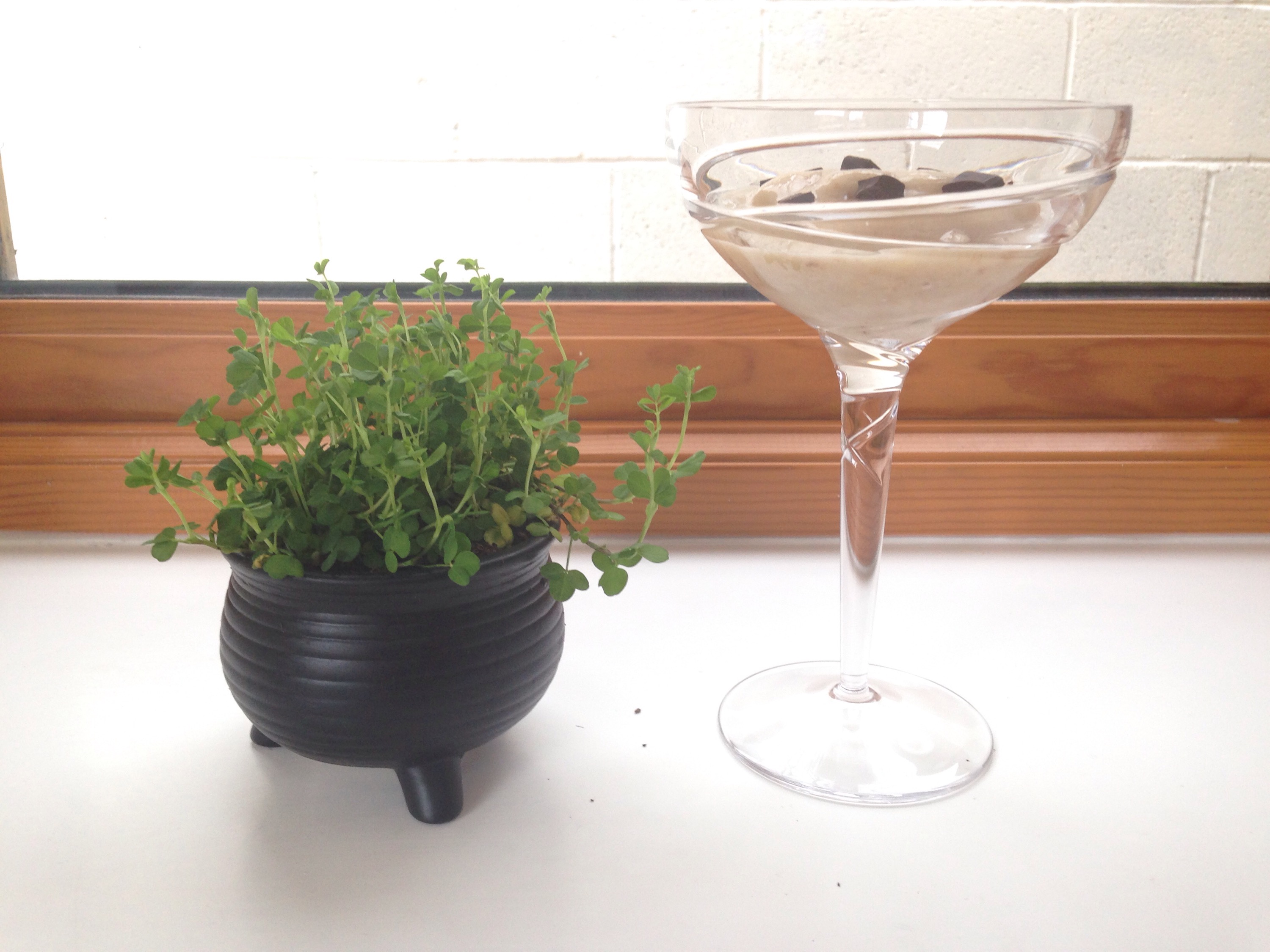 Every now and then I'll have an urge for an ice cream. A cold, refreshing, sweet indulgence. However as I'm reducing my dairy intake most ice creams are off the menu. I have tried some dairy free options and some are more satisfying than others. This soft serve banana ice cream Is total yumminess and guilt free. It literally contains bananas and dark chocolate! Nothing else, well a splash of water goes in too! With this ice cream you need to always have a batch of sliced bananas in the freezer waiting for you so you can then whizz it together in minutes.
Portions- 1-2
Prep time – 3 minutes
Freezing time – 6 hours approx
Ingredients
2 ripe/ overripe bananas
Dark chocolate broken up or raw cacao nibs
Splash of water
Method
Peel and slice your bananas . Place in a freezer bag and into your freezer for 6 hours or overnight.
Remove from the freezer and allow to rest for a couple of minutes.
Place into your small nutribullet container with a splash of water and pulse on/ off for a couple of seconds at a time until you have a delicious soft serve creamy Ice cream.
Transfer into a bowl or glass and scatter the broken chocolate over.